Skip to Content
Straighten Your Smile with Orthodontics
Orthodontics aren't what they used to be. Many adults equate getting braces to uncomfortable metal brackets, poking wires, and sore gums. Modern technology has dramatically shifted orthodontics into the future with less invasive techniques. There are many options available to treat our patients in order to straighten your teeth and fix crooked smiles. Schedule your consultation with Johnsburg Dental Center today and get started making an impact that will positively affect the rest of your life. We look forward to helping you make the most of your smile. You only get one, and you might as well do everything you can to make it the best it can be. Call us today.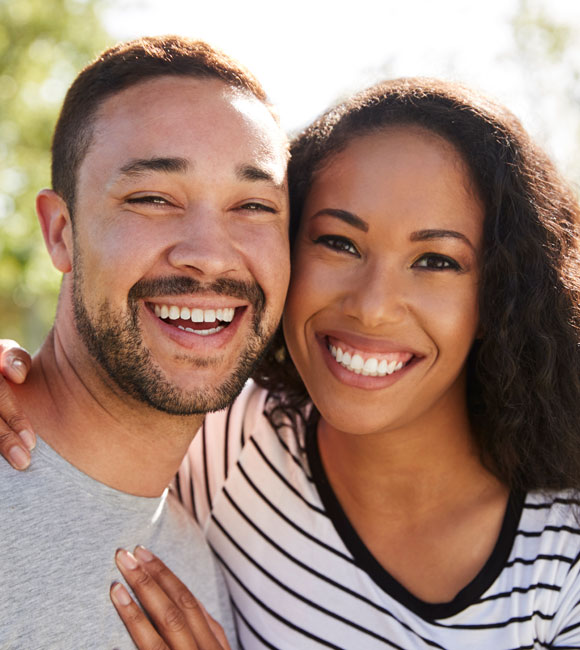 Aesthetics and Oral Health
Over time, teeth shift and adjust as we grow older. If left untreated, some people's teeth end up growing in crooked, causing a litany of issues. Not only can it affect the person's self-confidence, but the grinding, pushing, and gaps left by the moving teeth can lead to more serious complications. When teeth are overcrowded, they create areas where brushing and flossing cannot reach. These pockets become breeding grounds for bacteria. This bacteria then infects the teeth and gums, leading to decay and illness. It's important to take care of your teeth in every way possible.
Children and Adult Orthodontics
Orthodontics works by slowly and gently guiding the teeth back to their correct spaces. At Johnsburg Dental Center, we apply orthodontic practices to both children and adults. For children, it's vital to apply treatment at the correct time to properly-secure strong oral health, confidence in a bright smile, and jaw bone structure. We even offer several progressive treatments for children ages 8-12. During regular checkups, we'll keep a keen eye on your child's development process to know when to apply orthodontics.
For adults, it's never too late to get the best smile. There are more than just cosmetic advantages to getting braces. Modern orthodontic treatments minimize discomfort while maximizing efficiency, so you don't have to deal with them for long. Grow into a healthier, straighter smile with us. To discuss your cosmetic dental concerns and decide on a professional treatment that suits your smile, give us a call and schedule an appointment. Reach out to our office by calling 815-344-0028 at your earliest convenience!